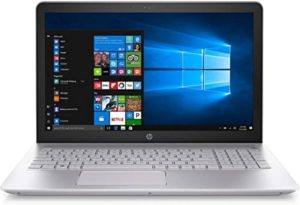 Sell HP Laptops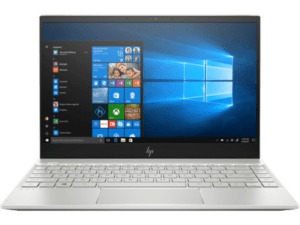 Sell HP Laptops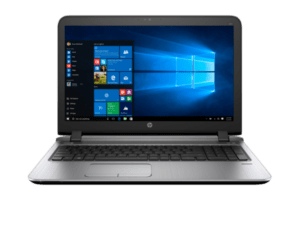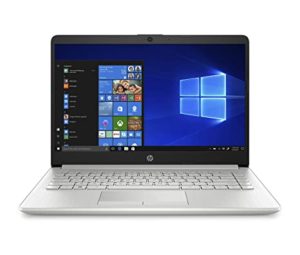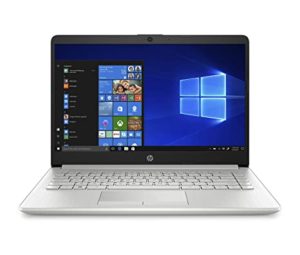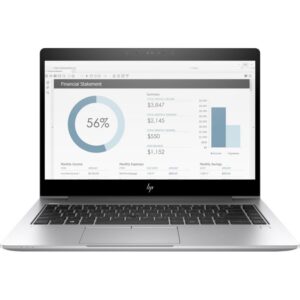 Filmar technologies help you every step of the way to upgrade and integrate new thin client technology and make your business more efficient. The last phase of the upgrade project is to remove old equipment and recover its value to help offset the cost of the upgrade. This step is sometimes overlooked and businesses find themselves with the problem of storing or disposing of unwanted, outdated, or broken equipment. A few states are sanctioning enactment in regards to the disposal of computer equipment.
Filmar is a global importer and exporter of IT computers or all grades. Grade A B C D. Here are a few of the locations we ship and import from United States, India, Brazil, United Kingdom, Japan, France, Germany, Indonesia, Algeria, Argentina, Australia, Austria, Belgium, Bolivia, Bulgaria, Morocco, Netherlands, New Zealand, Nicaragua, Norway, Palestinian Territory, Paraguay, Peru, Philippines, Poland, Portugal, Puerto Rico, Qatar, Romania, Russia, Saudi Arabia, Serbia, Singapore, Slovakian, Slovenia, South Africa, Spain, pain, Sri Lanka, Sweden, Switzerland, Thailand, Tunisia, Turkey, UAE, Ukraine, Uruguay, Valencian Andorra, Pakistan, Hong Kong, Nigeria, Bahrain, Jordan, Latvia, Lithuania, Cyprus, Armenia, Vietnam, Bangladesh, United Arab Emirates and Venezuela.
Refurbished A B C D will have a price difference between each grade.
Many customers choose to buy refurbished for one of 2 reasons,
save money and be environmentally respectful. To help potential buyers understand precisely what they are buying, we updated our blog post to show more clarity on our grade system.
Many essential suppliers have a grading guide to what they class as different grades are usually provided right on their website. Make sure you ask if they are not transparent in this regard.
Refurbished Grade A B C D is an industry-standard way to describe what to expect of a computer product in the secondary market. This builds confidence in the customer's mind on what to expect.
Which refurbished grade is going to work for you?
This is entirely dependant on your personal preference. If you are quite picky about your used equipment, then I would stick with grade A. Is this going to be a gift, then Grade B will work. Want something cheap and don't care about scratches and scuffs then Grade C will work for you. I need the parts out of the system then Grade D would be great for you.
Refurbished grades help you understand the quality of a refurbished product from a cosmetic and functional standpoint — cosmetic meaning if it has marks, scuffs or scratches, and to what extent. Below is the most common understanding of grades. This is the Filmar Technologies Equipment Grading Classifications and Descriptions
A Leader in IT Equipment Recycling Since 2000
We Buy Used IT Equipment Sell HP Laptops that have been both saving the climate and organizations cash, by setting the norm for secure taking care of and re-purposing of utilized IT resources for more than 20 years. We Buy Used IT Equipment works with all associations, from more than 1000 organizations and government associations to private companies. Filmar work hard to recycle used IT equipment and reclaim used technology storage It assets. Filmar's client's information security is consistently has been our main need by giving basic answers for defend the obliteration of secret information on a wide range of capacity media.
We have been quoting best prices than our competitors for over 20 years
Customer's satisfaction and Data Security have been our number one concern and priority since we opened our doors for business in 2001.Filmar Buy Used It Equipment has managed both by providing an incentive for recycling their used assets. We offer our clients cash and credit for their used IT equipment, we help companies turn junk into cash. We Buy Used It Equipment consistently maintains the highest security standards. Our reputation ensures your transactions are handled ethically and securely. We have never had one security penetrate or information misfortune.
We make it easy start to finish
Are your office upgrading to the latest model thin clients? Do you have overstock models or off lease thin clients terminals that you need to liquidate now? Filmar purchases unwanted or even non-working thin clients for many of these reasons every day.
When you work with Filmar, you don't need to worry about how to dispose of your older thin client terminals. We make it easy to Sell HP Laptops to your used Wyse, Unisys or HP thin clients for cash or credit towards your next purchase. We will help you out with shipping prices and appropriate freight services to pick up the unwanted IT equipment. We buy old or non-functioning thin clients everyday. Talk to us about what you having, and we will let you know the current value of your hardware and will get you all the details for its removal. Call our asset recovery manager today at +1-586-580-2524
Filling up your office space with unused IT equipment is not a long-term solution. You didn't even realize that your old equipment may still have some value.
For information about our new thin client technology, remanufactured thin client terminals or trade-in call us at 586-580-2524 or email us. Let Filmar help you make your next IT project simple and successful.