---
Our customers everywhere are
happyexcited
about the ITAD services we provide...
Trusted by 1000+ SMBs and Enterprises Globally. Meet our customers.
Filmar Technologies is an ITAD business! 
We purchase as many I.T. assets as we can, including off-lease, end-of-life, and obsolete I.T. equipment. We audit and test their functionality, destroy the data to DOD standards (i.e. Standard DOD 5220.22-M or US DOD 5220.22-M) and re-market refurbished assets that still have value.
We have been in the I.T. Industry for over 20 years.
We guarantee that your end-of-life IT assets will be properly sorted and recycled by our 1% Landfill Policy. All E-waste is sent to EPA Approved, R2 Certified, ISO 14001, 9001, OHSAS 18001 entities.
We handle tens of thousands IT assets each month from all types of industry verticals. Our goal is to manage asset recovery to achieve the highest recovery with the highest volume in a global environment. We are focused on aligning forward and reverse logistics.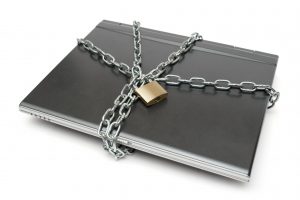 SECURITY IS OUR WORLD
Filmar knows that managing the security for a multinational or global company requires a balance of standardization and compliance that provides the highest security with the maximum operational efficiency. Filmar can integrate our capabilities and provide centralized comfort, local resources, and technology expertise we deliver a premium solution and to your single location or your entire global enterprise.
ITAD. It's who we are. It's what we do. What can we do for you?
Get a dedicated rep today!
Here is how to contact us
Filmar Technologies LLC
14125 Simone Drive
Shelby Township Michigan 48315
Phone 586-580-2524 Dial extension 7