---
Our customers everywhere are
happyexcited
about the ITAD services we provide...
Trusted by 1000+ SMBs and Enterprises Globally. Meet our customers.
A powerful unified IT asset disposition (ITAD) facility
We are an ITAD Company IT asset destruction specializing in certified data wipes, powered by cutting edge technology with Regional fulfillment. We specialize in the cost effective disposition of IT assets from IT Asset Disposition, IT disposal services, Hard Drive Shredding, hard disk destruction service, data disposal services to recover the most value.
We guarantee that your end-of life IT assets will be properly sorted and recycled by our 1% landfill policy. All E-waste is sent to to EPA Approved, R2 Certified, ISO 14001, 9001, OHSAS 18001 entities.
We handle tens of thousands IT assets each month from all types of industry verticals.
Our goal is to manage asset recovery to achieve the highest recovery with the highest volume in a global environment. We are focused on aligning forward and reverse logistics.
Latest Posts
In the hustle and bustle of the digital age, effective communication is crucial for businesses to thrive. With the... read more
What Our Client's Say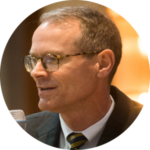 Worked with Filmar several times it was always a pleasure, Professional, very easy to work, made everything go smoothly and was very consistent. They get things done!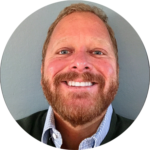 I have known Filmar for 5 years, working as a vendor and partner. At all times I have found them to be dependable, reliable, hard-working, conscientious, honest, team players, courteous, I'm happy to provide further information if required.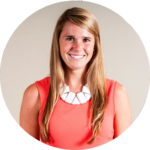 Filmar has demonstrated a wealth of knowledge around marketing and driving demand for his company. We worked together on atargeted campaign to drive ROI.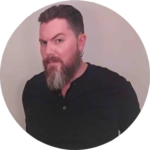 Filmar has been a great addition to my network for hardware acquisitions in the secondary IT market. Its always great to hear what he has available as well share my products with him. He has a great sense of customer service supported by his honesty and knowledge-base in IT re-marketing. I would hope going forward we will continue to have a mutually beneficial relationship for years to come.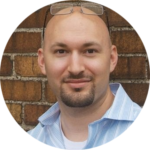 Recently did a dispo of a car-full of used IT gear with these guys. From start to finish it was a very smooth process. Overall I was happy with the service and price we got for our used gear. Will definitely be using them again when I have outdated tech to recycle.