Sell Used Servers to Filmar Technologies Buys Used Servers – All Makes & Models
If you have an excess of utilized servers sell Used Servers that presently don't assume a functioning part in your's organization framework, at that point Filmar can buy the IT equipment from you in mass so you can recover a portion of the expense of your venture.
We can assist with your pre-owned server buyback!
At the point when we buy used servers, our accomplished outlets rapidly and productively eliminate the equipment from your premises and issue installment right away. you will be soothed of the weight of putting away your pre-owned servers, and the cash you earn can be utilized for more basic business matters.
Sell Used Servers to Filmar Technologies
We Buy Rack-Mount and Standalone Used Servers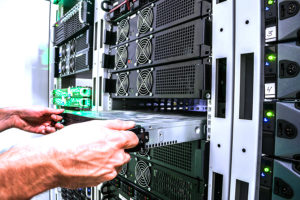 HP Proliant: DL585, DL320, DL360, DL380, DL385
Dell PowerEdge: R610, R710, R620, R720, R630, R730, R640, R740
IBM/Lenovo: x3250, x3550, x3650, X3850
Sun Oracle: T4, T5, T6, T7, T8, X4, X5, X6, X7, X8
Penguin Computing: Custom Servers
We Buy Used Blade Servers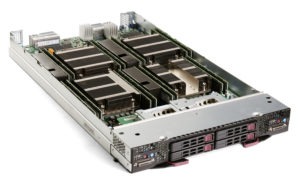 HP C7000 – BL Blade Servers BL460c, BL480c, BL660c
IBM® BladeCenter – HS22, HS23,HC10,HS20,HS23,HX5
Sun Blade – X6220, X6250, X6420, X6440
Dell PowerEdge – M1000e, M620, M630, M640, M720, M730, M740
Cisco UCS 5108 – B Series Blades Blades B200 M3, B200 M4, B200 M5
We also purchase the other IT equipment items…
If you don't see your stock on the rundown, don't stress. Simply reach us with a description of your equipment including brand names and we will hit you up with an exact statement.
Contact our equipment liquidators now at reasonable costs and quick removal of your pre-owned servers and other IT equipment. We are one of North America's biggest utilized server purchasers and we're here to help you – rapidly and without any problem. You can reach us by calling our number, by email, or basically complete our quick form and a Filmar's Assessment Specialist will speedily react to you. Don't hesitate to add a spreadsheet of your pre-owned PC servers and some other equipment you're keen on offering to help speed up the interaction.