Filmar week 35 inventory
Phil Biundo
Well, Hello again. Below, I have listed everything we have in stock ready to ship. These items are now available for sale and/or pending subject to approval. Let me know if there is anything special you need. Below is a summary of the laptops with prices.
Need it fully refurbished with Windows 10 Pro 64 Bit and 1-year warranty add $30 to each unit. These are thoroughly tested working refurbished clean units as close to new as we can get—90 warranty.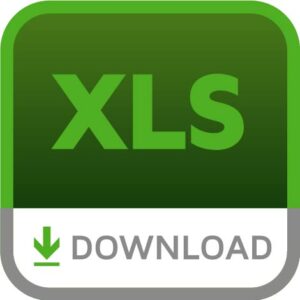 Here is our updated laptops list for this week. Download the spreadsheet here. Prices are listed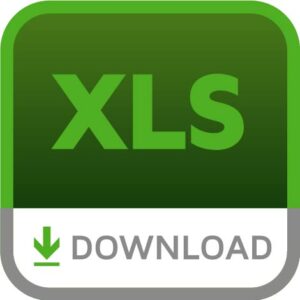 Here is our new boxed point of sale and barcode products we are looking to liquidate. Download list here
Laptops
Qty | 100 | HP ELITEBOOK 840 G4 i5-7200u 2.5ghz (14″ FHD TOUCH SCREEN) 8GB RAM WIN 10 PRO(COA Digital License) but has no NO HDD///NO BATTERIES/// NO AC ADAPTER // installed. SCREWS ARE MISSING FROM BACK COVERS. The price is $225 Each I have this video of the product below. https://filmar.com/2021/02/24/hp-840-g4-laptop-lot-ready-to-ship/
Qty | 400 | HP 840 G3 I5 6200u 8GB 256GB Webcam Battery and AC  Price $355 non touchscreen
Qty | 600 | TOSHIBA PT463U-08J02U 14.0″ TECRA Z40-C I5 2.40 8GB, 256GB SSD WEBCAM W10 – INSTALLED Price $275 Pictures Video and details are here https://filmar.com/2021/06/07/toshiba-tecra-z40-c-14-laptop-lot/
Qty | 1000 | Dell Latitude 7280 Intel Core i5-7200U 2.5GHz 8GB 256GB m.2 SSD 12.5″, Black, webcam, non-touchscreen, battery, ac adapter, Price $295.00 
Qty | 162 | Hp Elitebook 745 G5 – Amd Ryzen 5 Pro 25000u 3.8 Ghz | 8gb Ram | 256gb in stock | Price $490.00 Each
Pictures Video and details https://filmar.com/2021/07/15/hp-elitebook-745-g5-amd/
Qty | 225 | HP 640 G2 I5-6200u 8GB, 256 SSD, Webcam, Battery, and AC Adapter Price $285 Pictures and Video here
APPLE
Qty | 10 | Macbook Pro APPLE 2017 MPTR2LL/A 15.4-in (2880 x 1800) WEBCAM i7-7700HQ 2.80 16GB 512GB No OS Installed Price $875.00 Each. Here is a video on how they are packed. https://www.youtube.com/watch?v=DARJefSsfOU&t=2s
Add $30 per unit for windows 10 pro installed with a license.
AC Adapters (Bulk Lots)
1000 x HP 90W Large Prong – $13.00 each Pictures Here
700 x HP 65W Large Prong – $11.00 each Pictures Here
300 x HP 65W Blue Tip – Using large prong to blue tip converter. – $13.00 each Pictures Here
750 x HP 45W SMALL PRONG (BLUE-TIP) – $11.00 each
Desktops
Qty 700 x 600 G1 SFF i5-4570 / 8GB (2x4GB) / 500GB HD $135 each
Qty 320 x 800 G1 SFF i5-4570 / 8GB (2x4GB) / 500GB HD $135 each
Qty 500 x NEW KingFast 256GB SSD 2.5″ SATA3 Laptop 6G Internal Solid State Hard Drive $26 Each Pictures here