Filmar week 11 Inventory update
Phil Biundo
This is week 11 of our inventory update.
Below I have listed everything we have in stock ready to ship. Let me know if there is anything special you need or help with freight. I know freight has gone up but we do have special contracts with FedEx that allow us to help you out. Thank you and talk to you soon.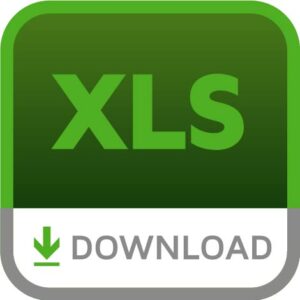 Download Laptop Updated list as of 3-8-2021
QTY 118 Price $95 take all HP, D1P35AV, Z230 WORKSTATION, SFF, INTEL XEON E3, 3.20, 8GB, 500GB, DVDRW, W8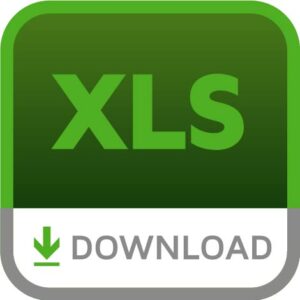 Download Barcode Hand Scanner 3-08-21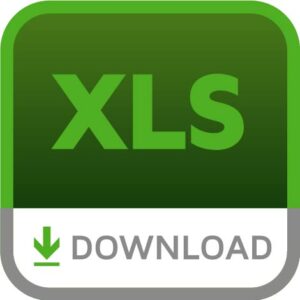 Download Receipt Printers 3-08-21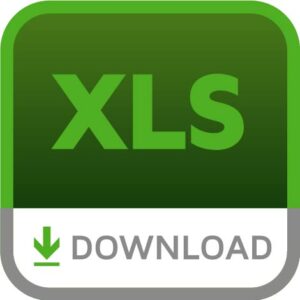 Download PC list Updated list as of 3-8-2021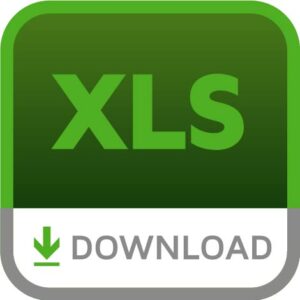 Download Apple Stock 3-8-2021 $8000 Or best offer for the lot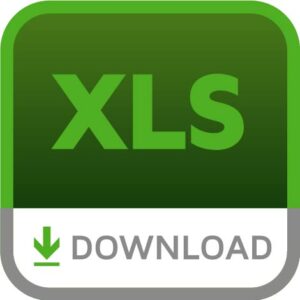 Download New Accessories List with prices- 3-8-2021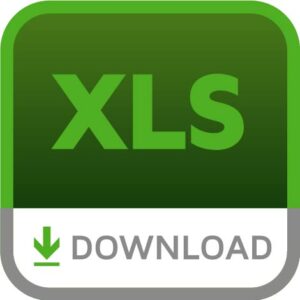 Download Point of Sale Inventory List with prices – 03-08-2021


I have (QTY 1850) Intel E97379 Core i3 i5 i7 Socket asking $2.00 Each or best offer.
Pictures and details here





Logic supply thin client in stock. We have 127 pieces We can do $55 Each More details are listed here


QTY         Description       Download Spreadsheet here with prices or your best offer.
62pcs x    Apple lot 8,000 USD or Best offer Download spreadsheet here
34  x  PROBOOK 650 G2  Starts at 130 USD
21  x  LATITUDE E7470 Starts at 200 USD
19  x  ELITEBOOK 840 G3   275 USD
13  x  LATITUDE 7389 TOUCHSCREEN  375 Each
12  x  PROBOOK 650 G1 200 USD
12  x  ZBOOK 15 G3 375 USD
11  x  ELITEBOOK FOLIO 9470M  160 USD
11  x  ZBOOK 15 G2    275 Each
9   x  PROBOOK 6570B  150 USD Each
7   x  LATITUDE 7480   375 Each
6  x   LATITUDE 7280 TOUCHSCREEN  375 Each
5  x   LATITUDE E7250 TOUCHSCREEN Starts 275
4  x   LATITUDE E7270 TOUCHSCREEN Starts 125
4  x   LATITUDE E7450 275 each Take all