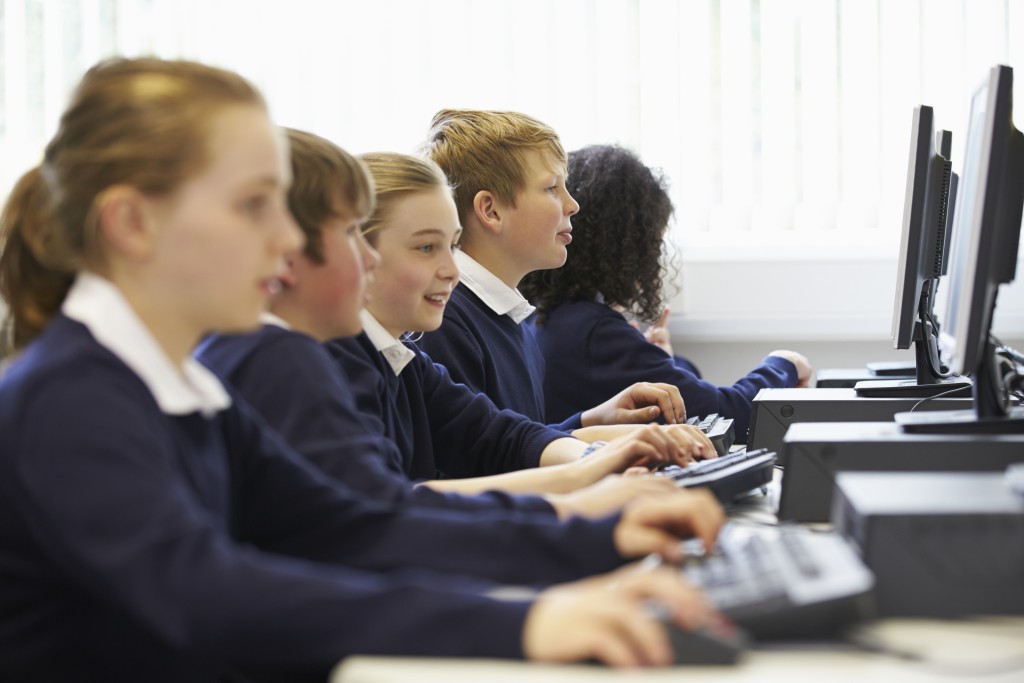 Securly: Software to Protect Students
Filmar partners with Securly to bring innovative tracking software to school-issued hardware. Securly's software is the first of it's kind, utilizing cloud-based technology to track student usage. This enables parents and schools to go beyond simply blocking unwanted websites and protect students from slipping grades, cyberbullying, and even self harm.
This innovative software alleviates the need for excessive monitoring of students technology usage by school officials and parents.
We've been offering refurbished IT assets to K-12 schools with custom applications through our SLED Program for the past year, and are very excited to announce this important step toward greater student safety. Our goal is to help parents, students, and schools promote responsible digital citizenship among K-12 students.
Read this blog post for more on the importance of this software for the future of your school.
To find out how you can use Securly to better protect your students, contact Mike Scamardella at sales@filmar.com.