TechDot
Phil Biundo
Techdot
Filmar Technologies March. 1, 2021, Detroit Michigan
This is a grand and exciting honor, and we are proud to publish our membership in the Microsoft Registered Refurbished Program. With this MRR certification, Filmar Technologies can offer uniquely priced, certified Microsoft software licenses to our current and prospective clients.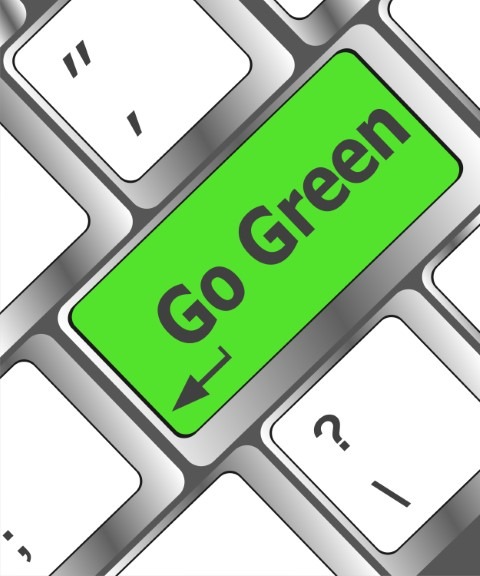 The official name for our certified off-lease technology department is called "TechDot" and the certification permits us to equip all qualifying client devices with certified Microsoft licenses. This is a significant albeit compliant element for all customer types, ranging from small businesses to large Enterprise and fortune 500 companies, as well as schools and non-profit charitable organizations.
Filmar Technologies LLC specializes in business-grade, enterprise-class refurbished I.T. computer equipment as a cost-savings option to new, packed with superior industry-standard warranties.
Refurbishers affiliated with this program are obligated to adhere to set standards of data erasure and environmental guidance, all of which serve the customer greatly, as these regulations guarantee customers that they are buying authentic equipment.
"This association complements the Filmar Technologies business very well. In addition to having access to all volumes and quantities of affordable refurbished equipment, TechDot customers will enjoy using and deploying equipment that is preinstalled with registered Microsoft software licenses from a legitimate and documented supplier,"

says Phil Biundo.
About Filmar Technologies LLC
Filmar Technologies LLC is a family-operated company based in Shelby Township Michigan. We are a secure, affordable IT asset disposition (ITAD) solution that serves small offices to large Fortune 500 clients. Our business is built around disposing of obsolete or unwanted equipment in a safe and ecologically responsible manner. We continue to create newer, faster, more secure processes for streamlining the disposition of IT assets while minimizing costs and maximizing the recovery of losses.
Contact:
Phil Biundo
586-580-2524
SOURCE Filmar Technologies LLC
Related Links