Filmar weekly inventory in review
Phil Biundo
So here is a summary of what is available to sell. If any questions please don't hesitate to contact us.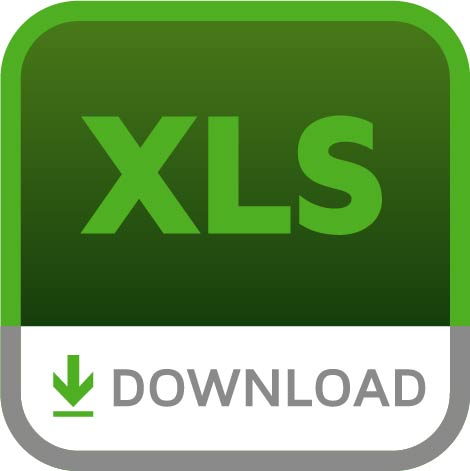 Download Spreadsheet here I have Video of the lot here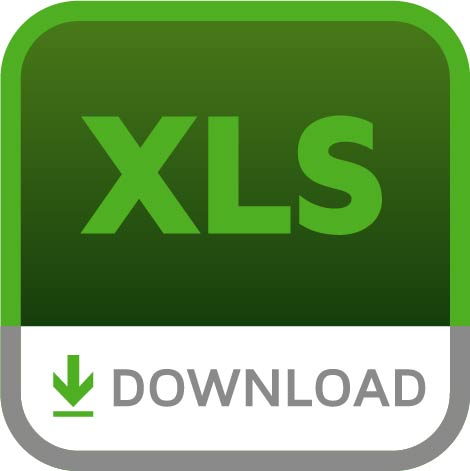 Download our Network and Server Lot 2-11-21
Qty 12 – NEW-SEALED HP, CC425A, 500-SHEET PAPER TRAY (FOR HP LASERJET CP4025 SERIES)
Price $55 Each or best offer.
SOLD Qty 121 HP, 2NK10US#ABA, ELITEDESK 800 G3, SFF, INTEL CORE I5, 3.20, 8GB, 500GB, DVDRW, W10 $205 each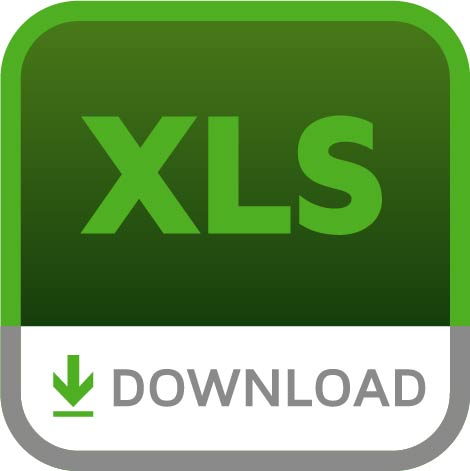 Qty 118 HP, D1P35AV, Z230 WORKSTATION, SFF, INTEL XEON E3, 3.20, 8GB, 500GB, DVDRW, W8 Price $125 each Download detailed spreadsheet here
These are Receipt Printers we have in stock. 4610-2CR is one of the models. Download detailed spreadsheet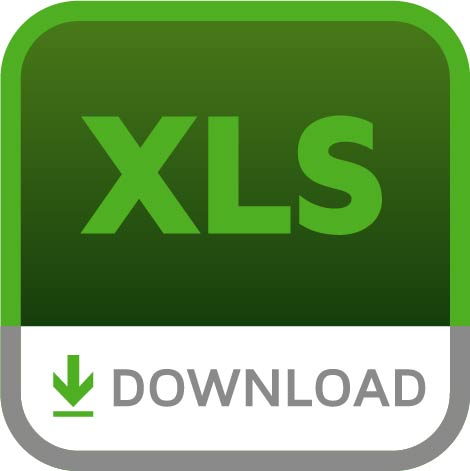 DELL, N06D, WYSE 3030LT, THIN CLIENT, INTEL CELERON, 1.58, 2GB, 4GB,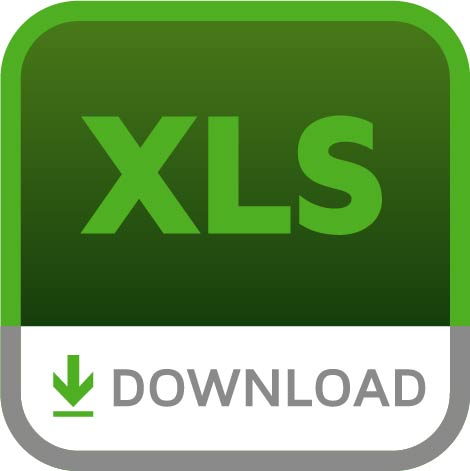 Download Dell Thin Client Lot
This lot is the Hand Scanner lot. This model MC3190 is common in this list.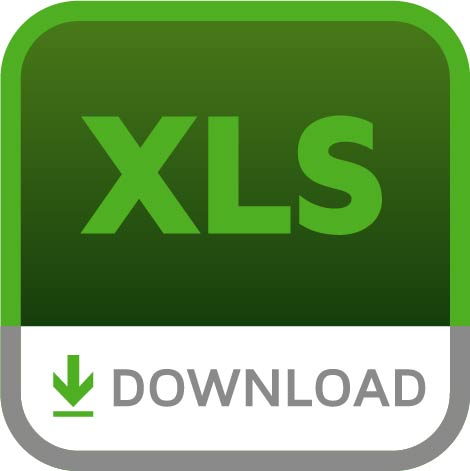 Filmar Hand Scanner 1-20-21
This is the Telecom lot. We get this type of equipment often but there are a lot of 9608 IP Phones in this lot.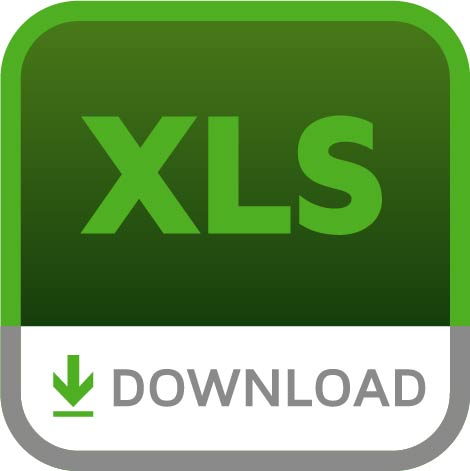 Filmar Telecom 1-20-21
This is a list of all our laptop batteries that are working pulls. Here are few models they work on HP EliteBook 755 G4 840 G4 848 G4 850 840 G1 E7440, Latitude E7450 Series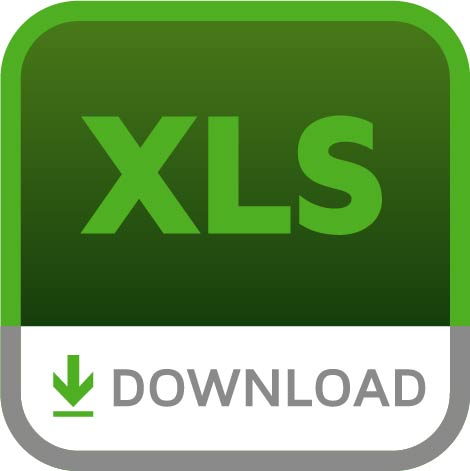 Laptop Batteries Lot 1-20-21