The USMCA and How it Affects Shipping
Phil Biundo
If you're involved in any business that carries out trade and shipping across the North American continent, then you probably know about NAFTA, the North American Free Trade Agreement. The twenty-five-year-old free trade agreement was responsible for the reduction of trade and investment barriers between the United States, Canada, and Mexico. What you may not be aware of is that NAFTA is about to be replaced by a new trade agreement called the United States-Mexico-Canada Agreement (USMCA).
While campaigning in 2016, President Donald Trump made promises to renegotiate the NAFTA deal and in November 2018 the three countries bound by NAFTA reached an agreement to begin renegotiation of the deal. Those renegotiations are what led to the new United States-Mexico-Canada Agreement (USMCA), or the Canada-United States-Mexico Agreement (CUSMA) as it's called in Canada, and Tratado entre México, Estados Unidos y Canadá (T-MEC) in Mexico.
How Does the USMCA Regulations Affect Shipping?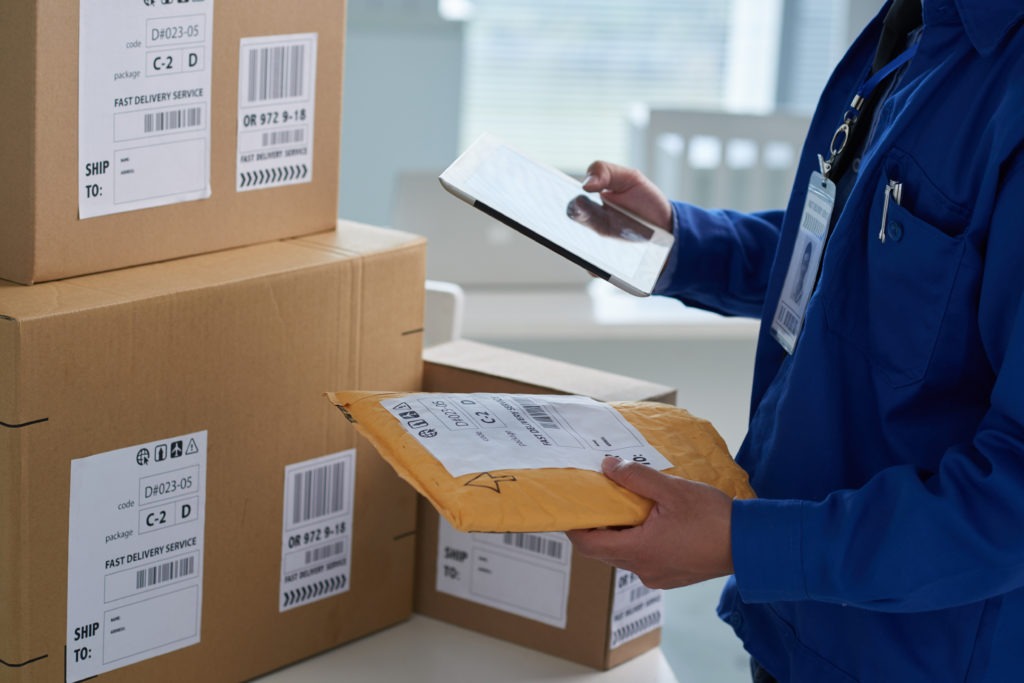 While the new agreement covers a lot of ground with regards to trade between these three countries, we are going to focus on the changes that relate to moving goods between them. Here are some of the specific, shipping-related details that differentiate the USMCA from NAFTA:
To claim preferential treatment under the USMCA, nine data elements must be provided as a minimum on an invoice or other shipping document. These data elements are:

Indicate the Certifier ((importer, exporter, or producer)
Certifier Info (name, address & contact info)
Exporter Info (name, address & contact info)
Producer Info (name, address & contact info)
Importer Info (name, address & contact info)
Description and Harmonized System (HS) Tariff Classification
Origin Criterion of Goods
Blanket Period
Authorizes signature and date.
The claim must also be accompanied by the following statement, signed, and dated by the certifier:
"I certify that the goods described in this document qualify as originating and the information contained in this document is true and accurate. I assume responsibility for proving such representations and agree to maintain and present upon request or to make available during a verification visit, documentation necessary to support this certification."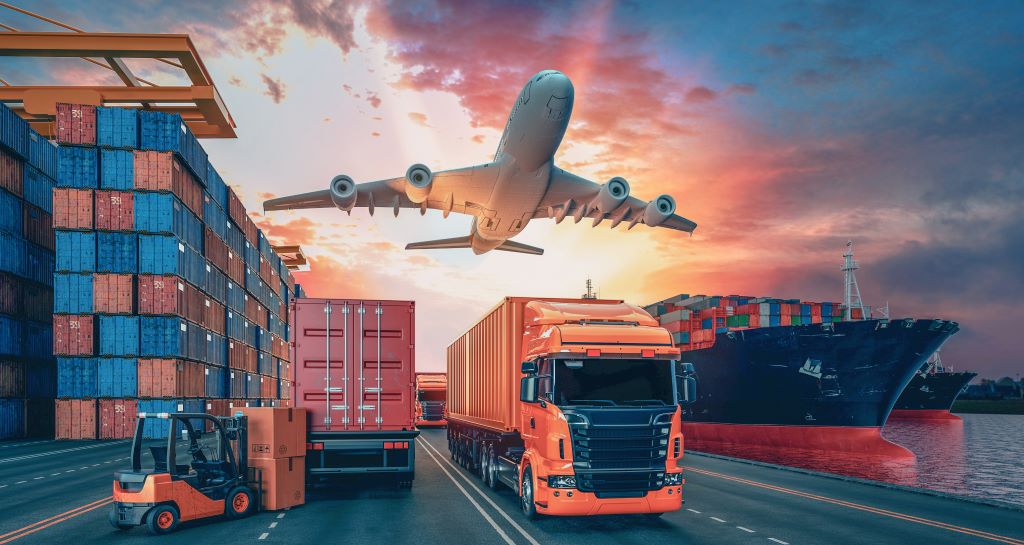 The new de minimis threshold for shipments to Mexico is $117USD for duty and $50USD for taxes, while that for Canada is $150CAD for duty and $40CAD for taxes, only for shipments exported directly from the U.S. or Mexico. The U.S. threshold remains at $800USD
75% of auto content and components manufactured in one of the USMCA countries will benefit from a zero-tariff rate, and between 40-45% of auto content should be made by workers earning at least $16 per hour. This is to promote regional economic growth.
Canada will benefit from new Tariff Rate Quotas, which will be phased in over a period of years. This will increase market access for certain U.S. dairy products like milk and cheese for Canada, and will allow more dairy to be imported to Canada at a lower within access duty rate
When Does the USMCA Go Into Effect & What Else Do You Need to Know About it?
Having read all this about the new trade agreement, there are bound to be a few questions on your mind. If you're wondering when exactly the new agreement will become effective, then the date is to keep in mind is July 1, 2020. That's when there will be a hard transition to the USMCA, and the NAFTA rules will no longer be in effect for shipping.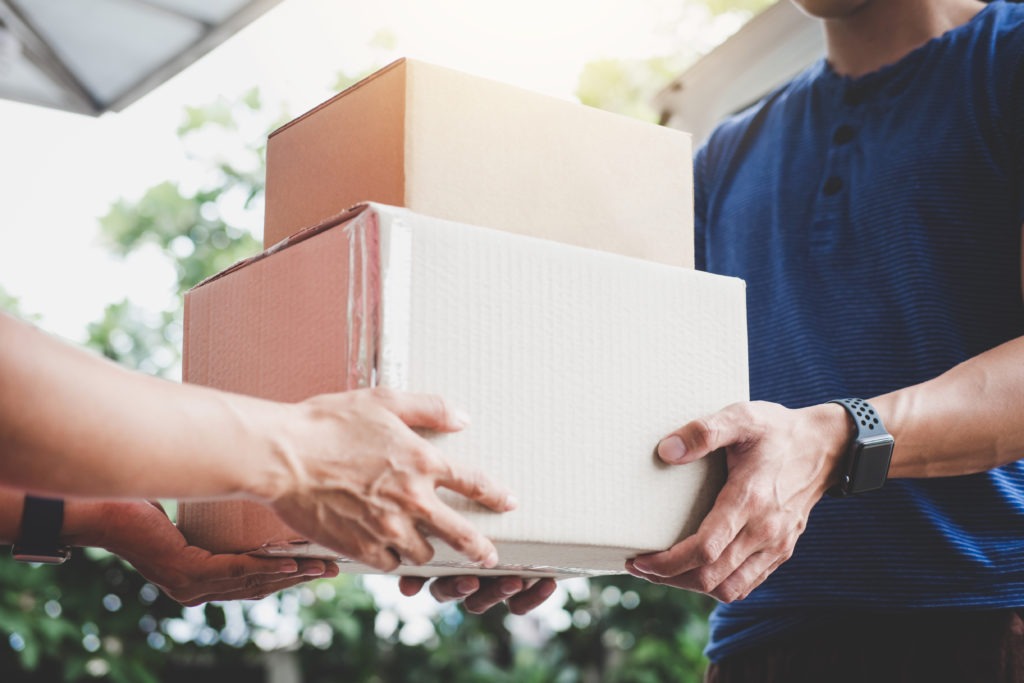 You should also know that shipments picked up in the U.S., Canada, or Mexico prior to July 1, 2020 but arriving in Mexico, Canada, or U.S. on July 1, 2020 will qualify for USMCA. The customs authorities for all three countries are expected to have finalized their implementing regulations by this date.
On the issue of "informed compliance", while there have been discussions on whether this will be allowed for the first few months, each country's custom authorities will need to come to a decision on whether this will be done and then agree among themselves on how long this period will be.
Also, the USMCA does NOT require a specific certificate of origin document like NAFTA does, especially for shipments valued below $1,000 USD, or its equivalent (in currency), or higher value, as established by the importing USMCA country. However, a written statement certifying that the good qualifies as originating will be required.
You can visit the USMCA page on the Office of the U.S. Trade Representative website For more information about the agreement, or check out the Canadian and Mexican interpretations of it. FedEx has also provided resources for its Canadian and U.S. customers.
If you'd like to know how this will affect shipping for our products to you, please don't hesitate to contact us and don't forget to subscribe to our newsletter to receive regular updates from Filmar Technologies