Buy Sell Barcode Scanners Lot
Phil Biundo
Buy Sell Barcode Scanners
Buy Sell Barcode Scanners
Call or email with any questions. Hope to hear from you soon.
Here is a video of the lot:
Here is Download the detailed summary spreadsheet here
We are always looking to cut deals, the more you can take the better.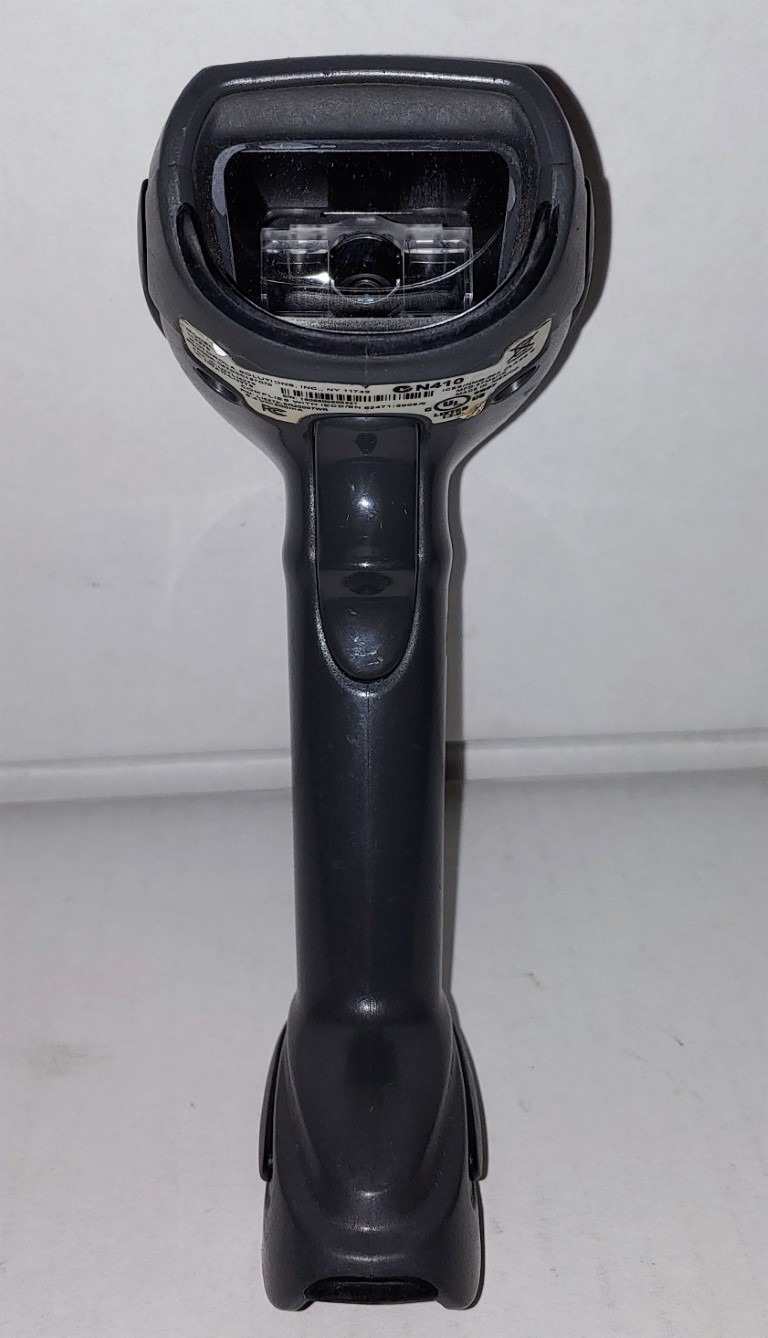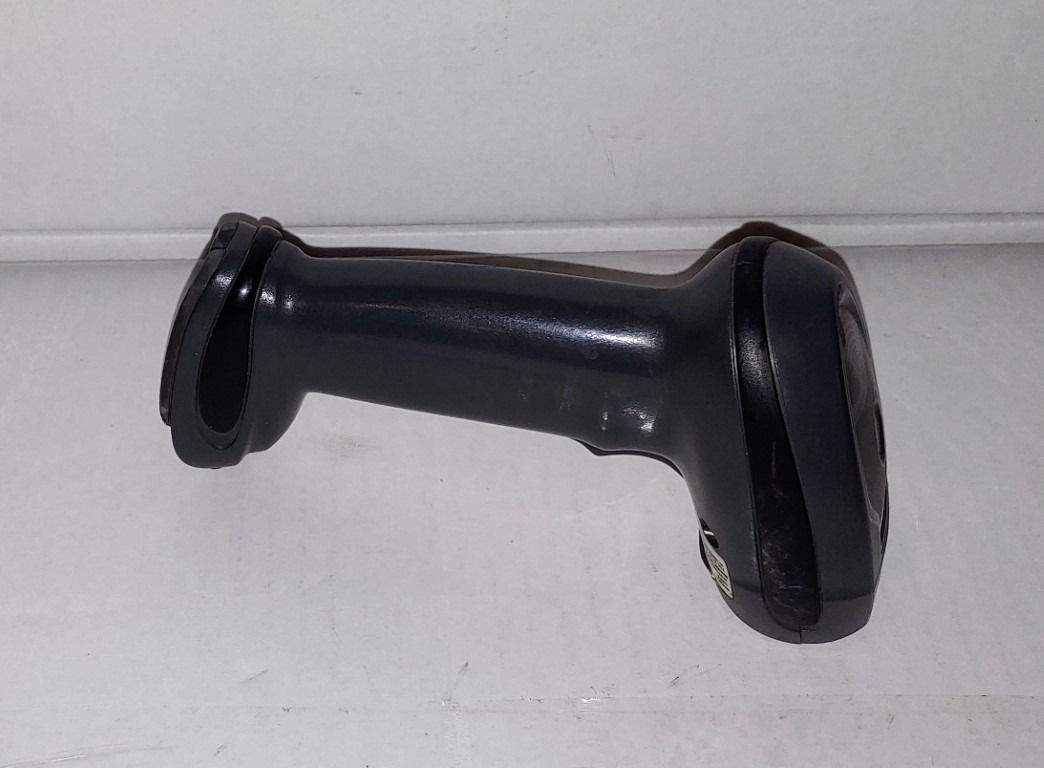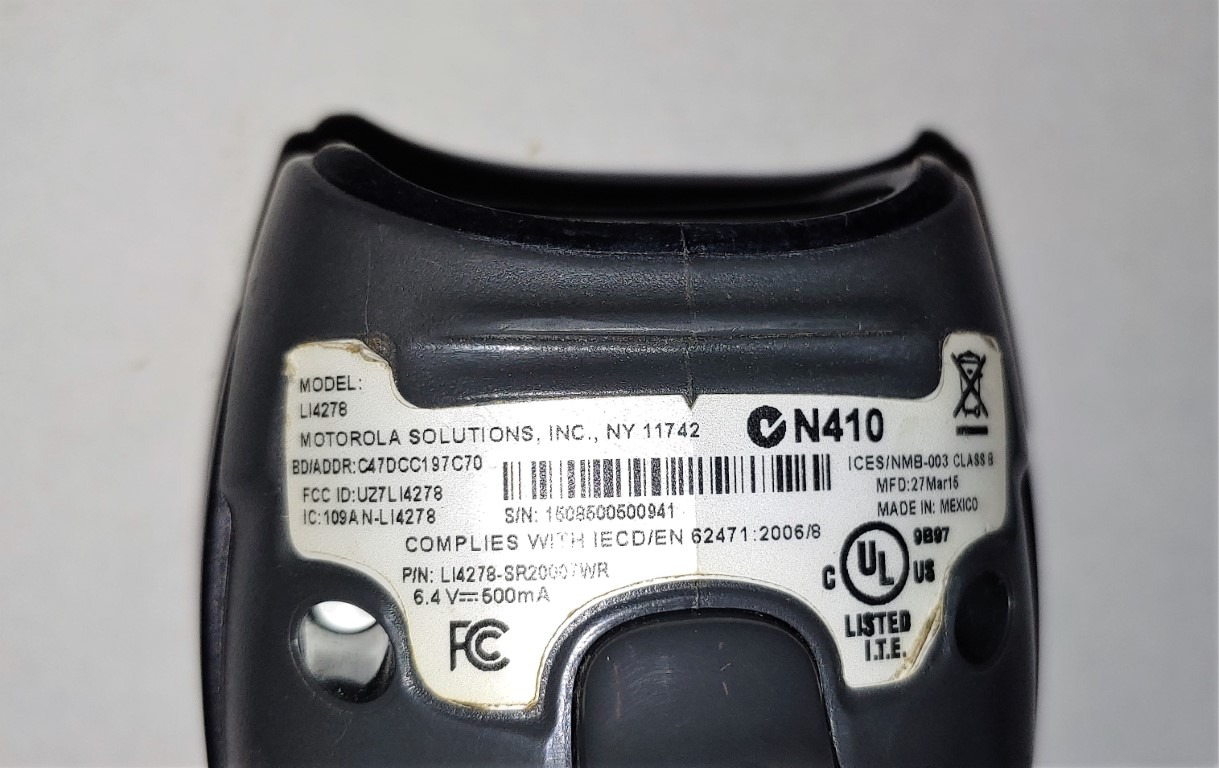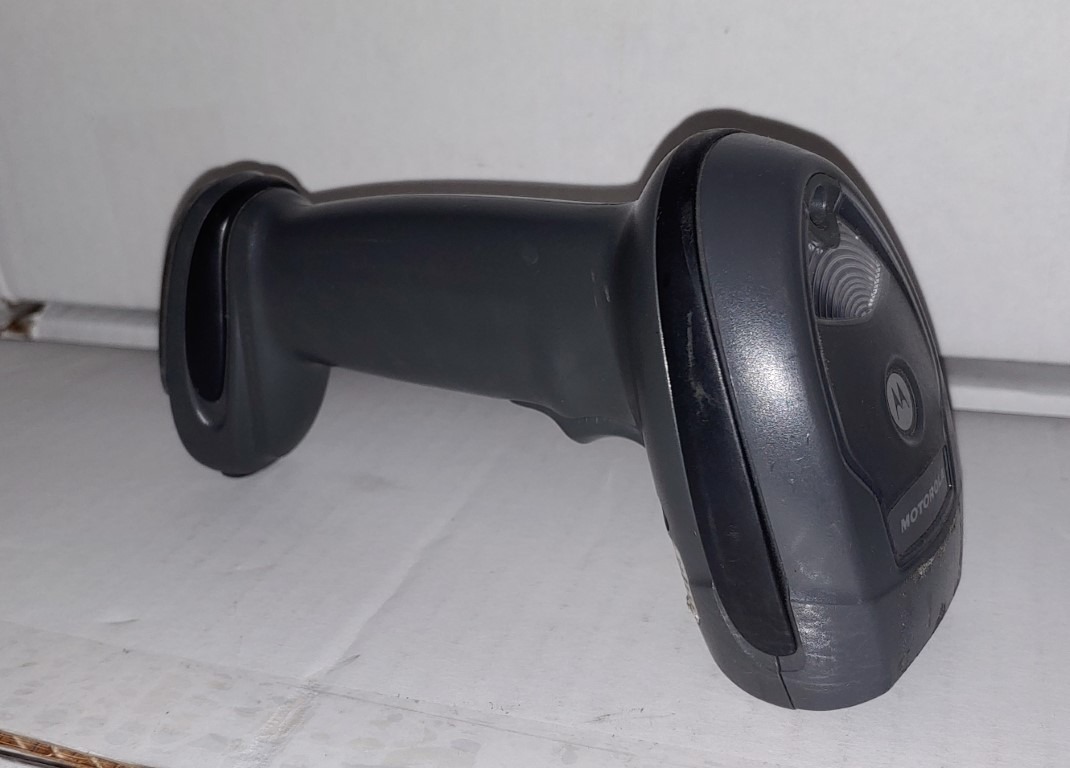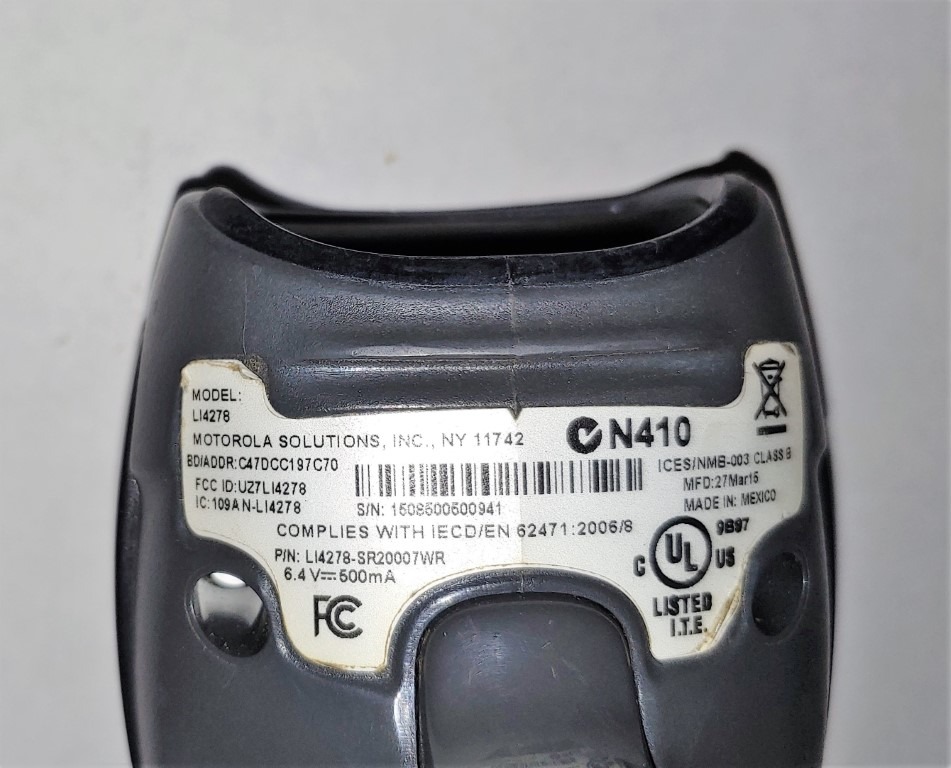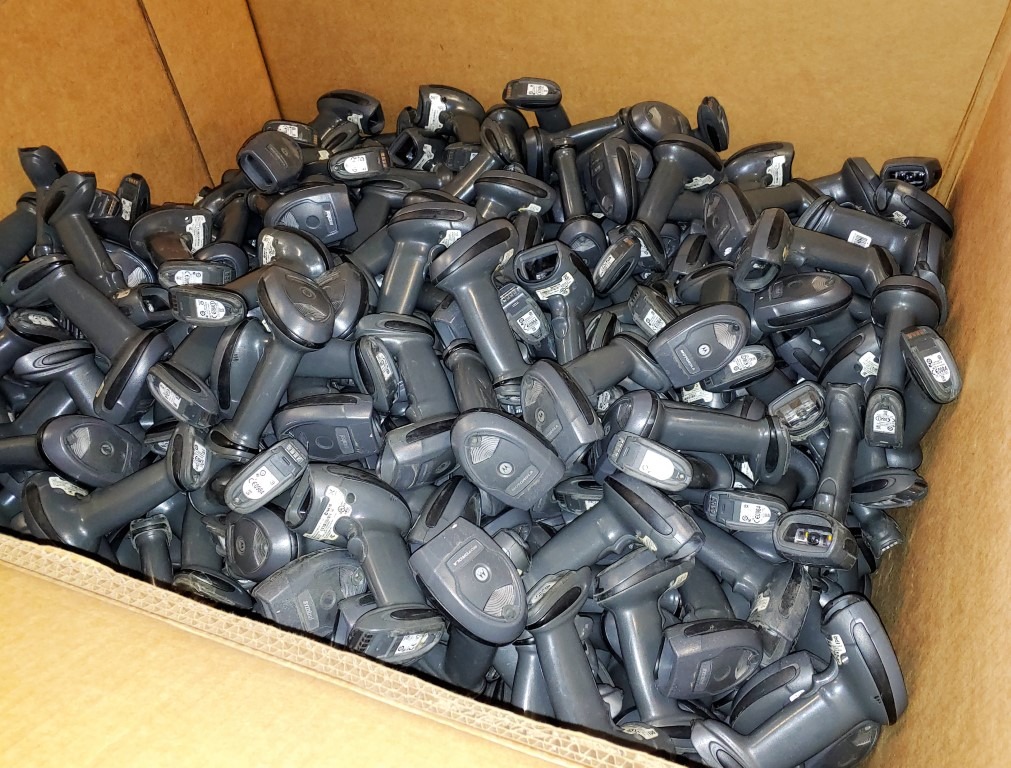 Terms & Conditions
• Prices are in US$
• 30-day warranty
• Buyer is responsible for transportation
• Payment via wire transfer
• 3% PayPal Fees
• Lots are sold as per list
• Sold on first come basis
USA Warehouse:
14125 Simone Drive
Shelby Township Michigan 48315
I don't want to be taken advantage of anymore, take me to the Filmar IT pricing tool. Start boosting your margins and make more money!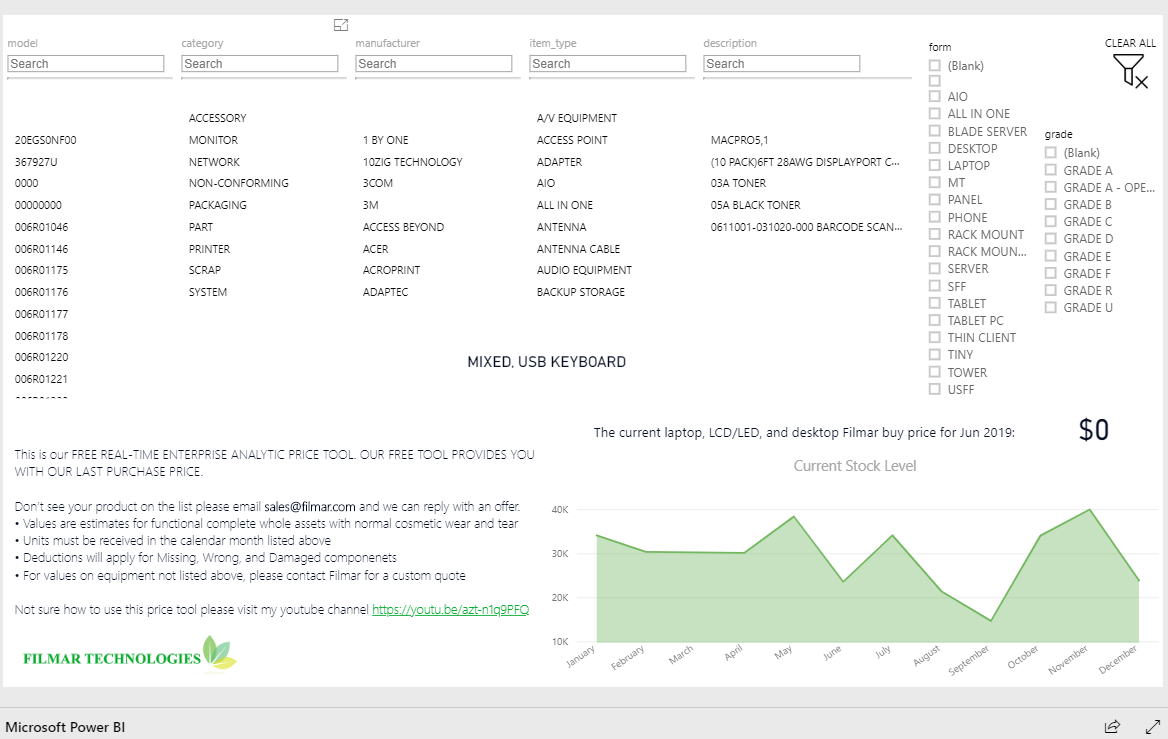 Here is some contact info and questions:
For more information or for inquiries of any kind, please call (586) 580-2524 or email hello@filmar.com.
This week only if you sign up now and get on my email mailing list I will give you Three of our Best IT Price Tracking Tools. https://filmar.com/inventory-sign-up/
learn more about Filmar Technologies by going to our story page here.
To learn more about IT Asset Disposition (ITAD) business Check Out our LinkedIn in page https://www.linkedin.com/in/filmar/
Thank you