QTY 2000 Ram Qty 1000 Hard Drives
Phil Biundo
QTY 2000 Ram Qty 1000 Hard Drives
2000 pcs of 2gb ram DDR3 SODIMM 1333 MHz ( Mixed Brands Kingston, Hynix, Samsung )
Price 4.00 USD Each or best take all offer we get.
1000 pcs of 750 GB ( Mixed Brands WD, Hitachi, Seagate ) Specs are as follows 750GB 7200 RPM 16MB Cache SATA 3.0Gb/s 2.5″ Internal Notebook Hard Drive Bare Drive
Price 24.00 USD or best take all offer we get.
These parts are all functional, they are not locked, and wiped clean of all data
We are always looking to cut deals, the more you can take the better.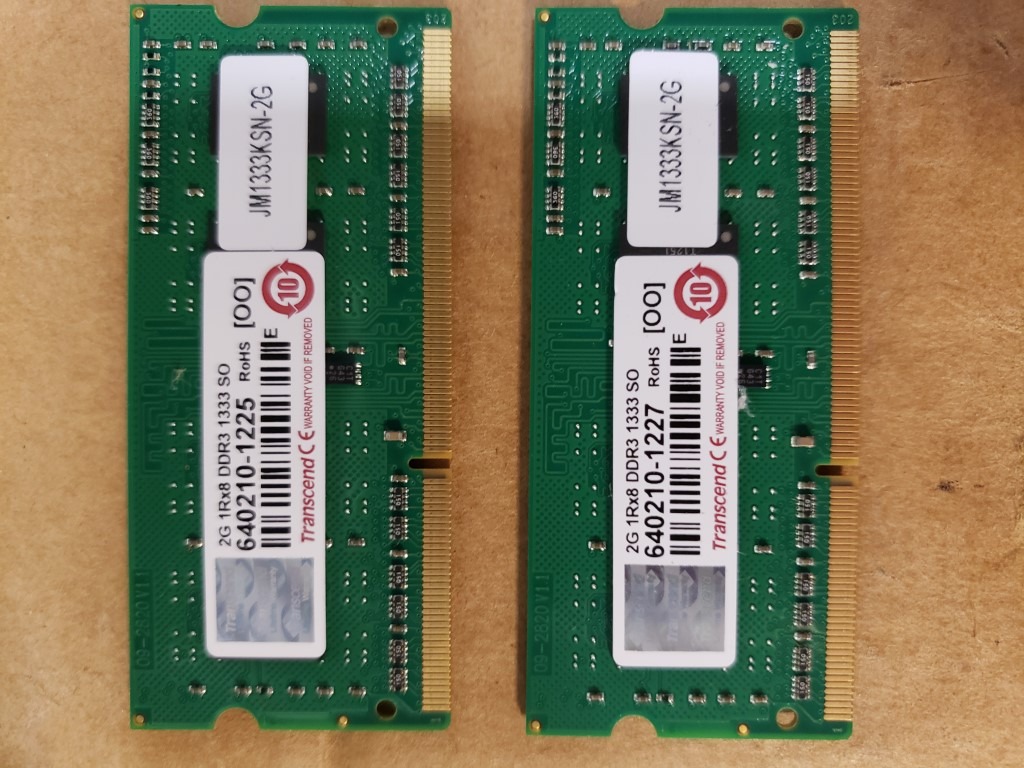 New Improved online store https://filmar.com/shop/ and check out all the cool new stock we have.
Call or email with any questions. Hope to hear from you soon.
Terms & Conditions
• Prices are in US$
• 30-day warranty
• Buyer is responsible for transportation
• Payment via wire transfer
• 3% PayPal Fees
• Lots are sold as per list
• Sold on first come basis
USA Warehouse:
14125 Simone Drive
Shelby Township Michigan 48315
I don't want to be taken advantage of anymore, take me to the Filmar IT pricing tool. Start boosting your margins and make more money!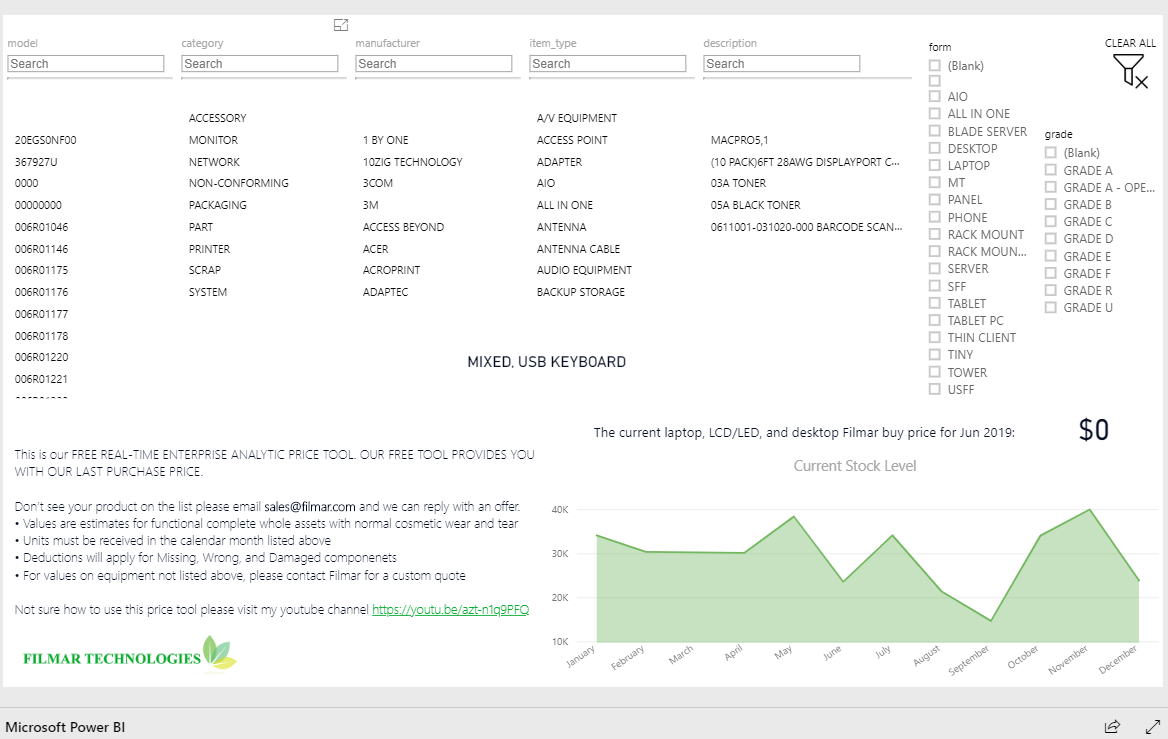 Here is some contact info and questions:
For more information or for inquiries of any kind, please call (586) 580-2524 or email hello@filmar.com.
This week only if you sign up now and get on my email mailing list I will give you Three of our Best IT Price Tracking Tools. https://filmar.com/inventory-sign-up/
learn more about Filmar Technologies by going to our story page here.
To learn more about IT Asset Disposition (ITAD) business Check Out our LinkedIn in page https://www.linkedin.com/in/filmar/
Thank you