Apple MacBook Early 2015 12″ A1534 Gold Product Review
Phil Biundo
Apple MacBook Early 2015 12″ A1534 Gold Product Review
Apple MacBook Core M 1.2 12 (Early 2015) 8GB RAM – 512GB A1534 Gold SSD
The video is genuine of one of the units in stock. We have like 300+ apple units in stock right now. If you require something that is not here then contact us. These are quick movers because they are Apple.
We just completed auditing. We have everything from tough and rugged to small and powerful – something for everyone. Plus, you can take a look at photos & videos of the units. Call or email with any questions or to place your order today. The store is updated daily! Check it out here
Here is the Apple Features:
• Refurbished (see below for description)
• Apple aluminum unibody
• Thinner and lighter design
• Color: Gold
• Mac OS X version 10.10.5 Yosemite pre-installed
• Intel Core M-5Y51 Dual-Core 1.2GHz CPU
• Turbo Boost up to 2.6GHz
• Cache: 4MB L3 cache
• 8GB 1866MHz LPDDR3 RAM
• 512GB Solid State Drive
• Integrated audio with stereo speakers
• 802.11ac Wireless LAN
• Bluetooth 4.0
• 480p FaceTime camera and dual microphones
• Pressure-sensitive, multi-touch control Force Touch trackpad
• Full-size keyboard with backlighting
• 12″ LED IPS Retina display (2304 x 1440)
• USB type-C port for charging, extended display, and data transfers
I/O Ports:
• USB-C port
Charging and Expansion:
USB-C port with support for:
• Charging
• USB 3.1 Gen 1 (up to 5 Gbps)
• Native DisplayPort 1.2 video output
• VGA output using USB-C VGA Multiport Adapter (sold separately)
• HDMI video output using USB-C Digital AV Multiport Adapter (sold separately)
Display:
• Retina display
• 12″ LED display with IPS technology
• 2304×1440 resolution at 226 pixels per inch with support for millions of colors
• 16:10 aspect ratio
Supported scaled resolutions:
• 1440 by 900
• 1280 by 800
• 1024 by 640
Graphics and Video Support:
• Dual display and video mirroring: simultaneously supports full native resolution on the built-in display and up to 3840 by 2160 pixels at 30Hz on an external display, both at millions of colors
Unit Dimensions:
• 0.52 x 11.04 x 7.74-inches (H x W x D)
• Weight: 2.03 lbs
Package Includes:
• Apple MacBook Retina 12″ IPS Notebook
• 29W USB-C power adapter
I don't want to be taken advantage of anymore, take me to the Filmar IT pricing tool. Start boosting your margins and make more money!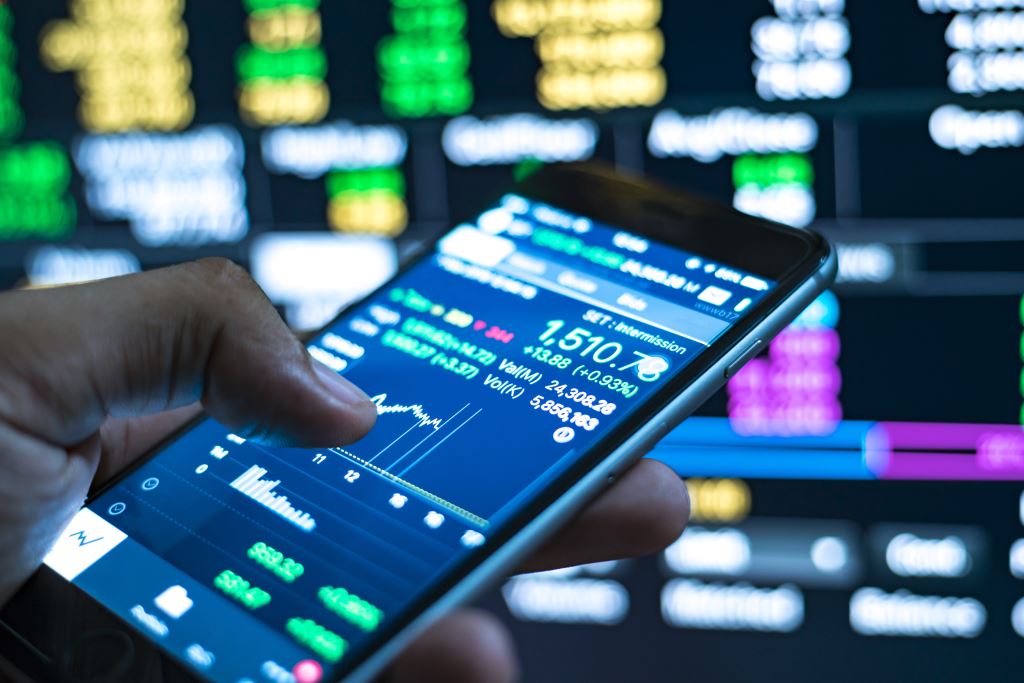 Here is some contact info and questions:
For more information or for inquiries of any kind, please call (586) 580-2524 or email hello@filmar.com.
learn more about Filmar Technologies by going to our story page here.
To learn more about IT Asset Disposition (ITAD) business Check Out our LinkedIn in page https://www.linkedin.com/in/filmar/
Thank you