Dell Latitude 7404 Rugged Extreme Product Review
Phil Biundo
DELL Latitude 7404 Rugged Extreme i5-4300U 8GB 256GB Touch Screen Web Camera Back-lit Keyboard
Click on Images above to zoom and enlarge
These laptops are in Olympic condition, yes I said Olympic condition. May have general signs of wear from usual usage. All Pictures are genuine pictures of one of the units in stock. We have like 300 units in stock right now. Please review this entire post so you can see all the great spec this laptop has. All the port covers are installed. If you need something that is not here then feel free to ask us. These are quick movers because of the serial ports!!!
Here is the detailed spreadsheet ready to ship https://filmar.com/r-lot-772-laptops-sell/

Laptop Specialties: 2 COM ports, 2 Network ports, 4-color backlit keyboard
We're geared up to move large quantities.
These come with the ac adapter and are cellular ready!
Intel Core i5-4300U @ 1.9GHz with turbo boost upto 2.5GHz

14.0" HD (1366 x 768) 16:9 outdoor-readable display with resistive touchscreen

Mobile Intel Lynx chipset

8GB Memory (Upgradable)
256GB SSD hard drive
Fully Rugged | Touch Screen | Magnesium Alloy Case | Spill Resistant | Shock Resistant | 30 Day warranty

Ports = VGA | 2xCOM | USB2.0 | USB 3.0 | HDMI | 2xLAN | Audio Out

Features = Touch Screen | Backlit Keyboard (4 colors) | Camera | TPM | Bluetooth | DVD | Smart Card Reader | SD Card | Wi-Fi | Express Card

Certs by = MIL-STD 810G and IP52 certified

I don't want to be taken advantage of anymore, take me to the Filmar IT pricing tool. Start boosting your margins and make more money!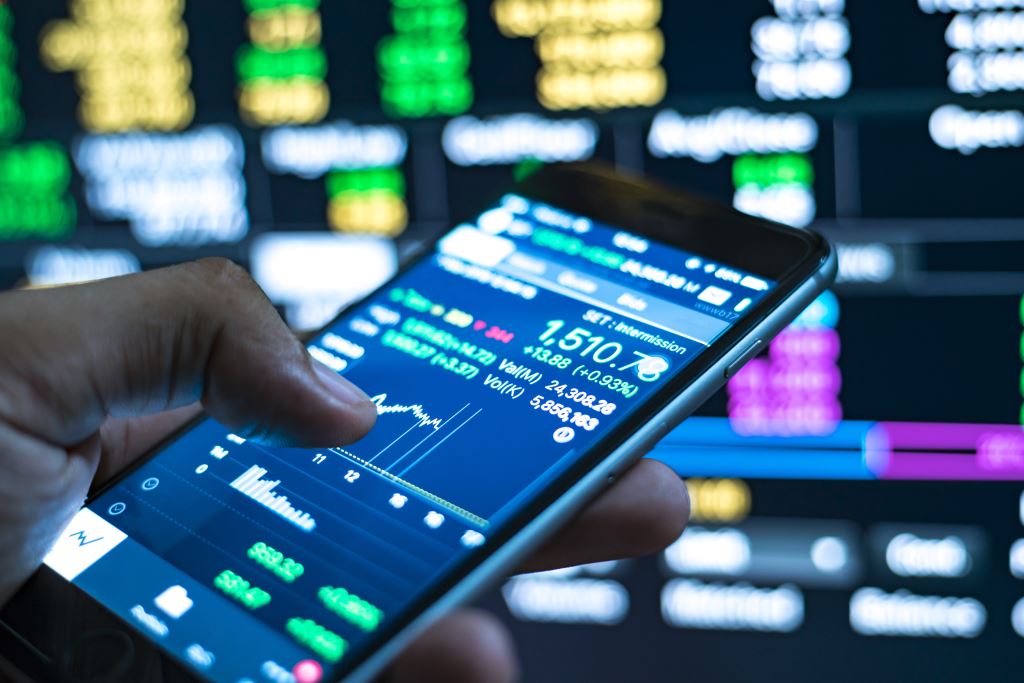 Here is some contact info and questions:
For more information or for inquiries of any kind, please call (586) 580-2524 or email hello@filmar.com.
learn more about Filmar Technologies by going to our story page here.
To learn more about IT Asset Disposition (ITAD) business Check Out our LinkedIn in page https://www.linkedin.com/in/filmar/
Thank you