540 laptops your price or mine
Phil Biundo
540 laptops your price or mine
I have 540 laptops for sale. I have put my prices on the list but if you don't like my price then put your price on it. Submit it to me and I will work with you.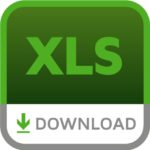 Download the file here. Excel File Spreadsheet 
Contact me directly if you would like to make a deal.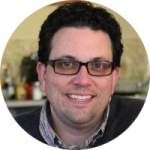 Sales, Filmar Technologies LLC
A 14125 Simone Dr Shelby Township Michigan 48315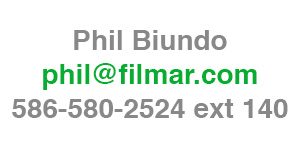 Skype: FilmarTech