Why are employees destroying new laptops
Phil Biundo
Why let your employees destroy new laptops when you can outfit them with used, and get the job done. The HP ProBook 6470b series laptops have been time-tested and proven to be dependable workhorse.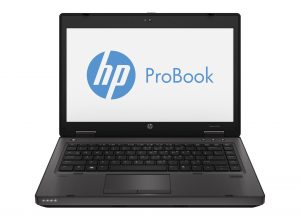 These laptops have been fully tested, wiped, and ready for redistribution. A feature full business grade laptop that would make a cost effective and productive addition to any workforce.
Features
• Intel i5-3320M 3rd Gen CPU
• 14″ LED HD Display (1366 x 768)
• 4GB DDR3 PC3-1600 (16GB Max)
• USB 3.0 Support
• Docking Station Compatible
• Wireless a/b/g/n
• 3G Network Ready
• Upgradable to Windows 10 Pro
• AC Adapter included
Benefits
• Save 70-80% compared to buying new
• Business grade models, built to last.
• Higher resale margins
• Large selection of readily available parts
• Global demand for these models
• Quickly and easily upgraded
• Free FedEx Ground shipping
• Flexible and customizable warranties available
What to learn more and buy one now? here is where you can get more info.
Below are more specs and pictures details. You can click on the image to enlarge.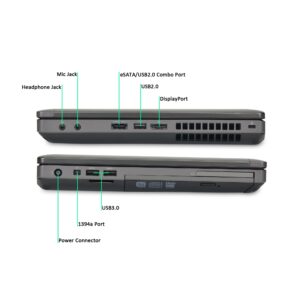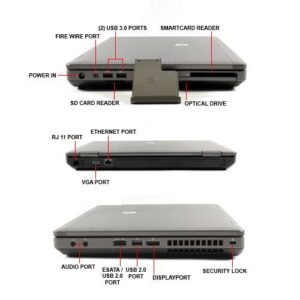 If you have questions or want to place an order please feel free to call or email me. Customizations and upgrades are available upon request. (SSD Drives, RAM upgrade, OS Deployment, etc…)