MICROSOFT SURFACE PRO 3 The Official Tablet of the NFL We have them in stock
Phil Biundo
MICROSOFT SURFACE PRO 3 The Official Tablet of the NFL We have them in stock
MICROSOFT, 1631, 10.8″, SURFACE PRO 3, INTEL CORE I5,(4th Gen) 1.90, 4GB, 128GB, WEBCAM, W10 – INSTALLED GRADE "A" OEM PACKAGING NOT IN RETAIL BOX. INCLUDES KEYBOARD AND STYLUS – ADAPTER INCLUDED LIMITED QTY
5+   $479.00
15+ $469.00
25+ $459.00
MICROSOFT, 1664, SURFACE PRO 3 (& PRO 4) DOCKING STATION IN RETAIL BROWN BOX PACKAGED WITH ADAPTER AND NEW 6FT. DISPLAYPORT CABLE
5+   $129.00
15+ $125.00
25+ $120.00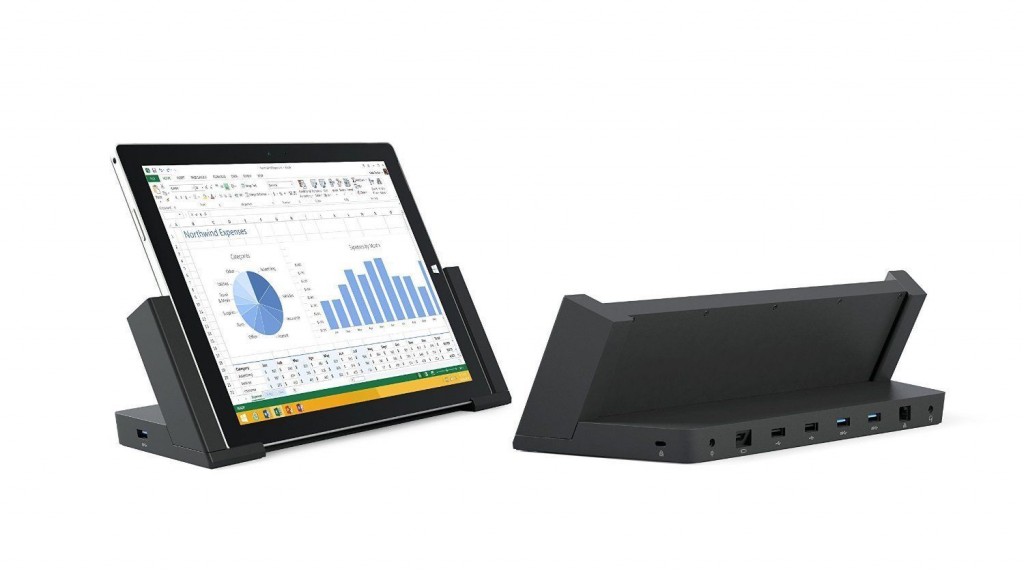 What you should look for when buying refurbished computers.
There is a whole Industry dedicated to selling and buying refurbished computers,servers, printers,etc. Computer components such as system boards, hard drives, power supplies,video cards,all can be purchased way cheaper than brand new ones and are backed with a warranty.
We accept payment by any of the following methods:
PayPal, We Accept Visa, Mastercard, American Express, Discover,
We offer FREE Fedex shipping on all orders!
Your order will be dispatched within 1 working day of receiving payment (Monday-Friday)
Phil Biundo — Sales
Filmar Technologies LLC
14125 Simone Dr
Shelby Township Michigan 48315
Main Phone 586-580-2524 x 140 |     Dial Direct 586-991-7076
Skype: filmartech                 filmar.com        linkedin.com/in/filmar         @filmardotcom