Filmar week 12 Inventory update
Phil Biundo
This is week 12 of our inventory update.
Below I have listed everything we have in stock ready to ship. Let me know if there is anything special you need or help with freight. I know freight has gone up but we do have special contracts with FedEx that allow us to help you out. Thank you and talk to you soon.
The global semiconductor chip shortage has not eased up. I would suggest taking some stock now as we are seeing weekly price increases.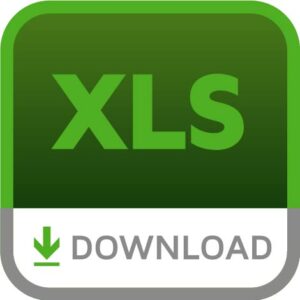 Download QTY 360 Lenovo Laptops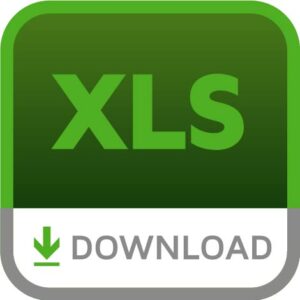 Download QTY 196 Dell And HP LAPTOPS list
62pcs x    Apple lot 8,000 USD or Best offer Download spreadsheet here
NEW QTY: 2000
Super Talent FNX256MORM M.2 SATA DX3 256GB SATA3 Solid State Drive – 3D TLC  $29.70
NEW QTY: 230
Super Talent FNX512MORM NGFF DX3 512GB M.2 SATA3 Solid State Drive $50.70 
NEW QTY: 139
ADATA, ASU750SS-256GT-C, 256GB 2.5″ SSD HDD $29.88
| QTY | Price | |
| --- | --- | --- |
| 83 | $205 | LENOVO 14.0" THINKPAD L440, I5, 8GB, 128GB SSD |
| 37 | $230 | LENOVO 12.5" THINKPAD X250, I5, 4GB, 128GB SSD, WEBCAM |
| 32 | $290 | LENOVO 12.5" THINKPAD X260, I5, 4GB, 128GB SSD, WEBCAM |
| 28 | $220 | LENOVO 14.0" THINKPAD L450, I5, 4GB, 128GB SSD, WEBCAM |
| 28 | $140 | LENOVO 14.0" THINKPAD T430, I5 8GB, 128GB SSD, WEBCAM, DVDRW |
| 23 | $140 | LENOVO 12.5" THINKPAD X230, I5, 8GB, 320GB, WEBCAM |
| 18 | $248 | LENOVO 14.0" THINKPAD L460, I5, 8GB, 120GB SSD, WEBCAM, W10 |
| 15 | $200 | LENOVO 12.5" THINKPAD X240, I5, 8GB, 500GB, WEBCAM |
| 13 | $155 | LENOVO 12.5" THINKPAD X230 TABLET I5, 8GB, 320GB, W7 |
| 11 | $105 | LENOVO 14.0" THINKPAD T420, I5, 8GB, 160GB SSD, WEBCAM, DVDRW |
| 10 | $230 | LENOVO 14.0" THINKPAD T450, I5, 4GB, 128GB SSD, WEBCAM, W8 |
SOLD OUT 34  x  PROBOOK 650 G2  Starts at 130 USD
21  x  LATITUDE E7470 Starts at 200 USD
SOLD OUT 19  x  ELITEBOOK 840 G3   275 USD
13  x  LATITUDE 7389 TOUCHSCREEN  375 Each
SOLD OUT 12  x  PROBOOK 650 G1 200 USD
12  x  ZBOOK 15 G3 375 USD
SOLD OUT 11  x  ELITEBOOK FOLIO 9470M  160 USD
11  x  ZBOOK 15 G2    275 Each
SOLD OUT 9   x  PROBOOK 6570B  150 USD Each
7   x  LATITUDE 7480   375 Each
6  x   LATITUDE 7280 TOUCHSCREEN  375 Each
5  x   LATITUDE E7250 TOUCHSCREEN Starts 275
4  x   LATITUDE E7270 TOUCHSCREEN Starts 125
4  x   LATITUDE E7450 275 each Take all