7 Things to Consider When Choosing a Tech Supplier
Phil Biundo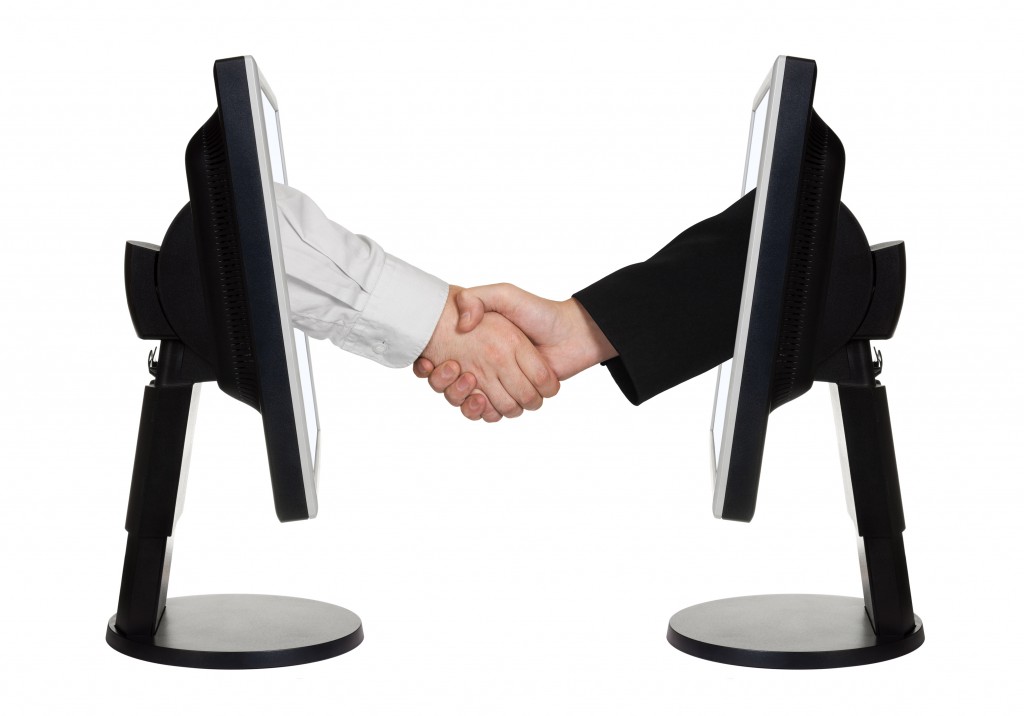 Is it everyone's goal in the IT market to find the lowest price on IT equipment? Is the price the only primary factor in the search for a tech supplier? Many think that the only consideration in refurbished technology is order cost, but there is a lot more to keep in mind. Join to learn more about IT Refurbishing.
What should you look for in a Refurbished IT Asset Supplier? Whether you already work with a vendor or are looking for a new solution to your technological needs, there are many factors to consider.
  

Quality:

Is your vendor's definition of Grade A equipment the same as yours?
 

Testing:

Is your current supplier just flipping inventory and not adequately testing? Are you left with surprise problems like bad drives and faulty fan noise?
   

Auditing:

Is your current tech supplier offering GOOD tested batteries, or just telling you it holds a charge?
   

Licensing:

Is your vendor getting you the best deal on software licenses?
  

Operating Systems Installations:

Is your current tech supplier customizing your Operating System so you can hit the ground running, or delivering a blank hard drive with stock images?
   

Packaging:

 Is unpacking your new assets a headache, or are you being offered packing material options that work for you?
   

Shipping:

Are you saving money on the shipping costs?
Filmar offers all of the above and more to help you meet your bottom line. If your vendor is missing the mark, give me a quick call to see how Filmar can streamline your IT asset acquisitions.
Why our clients love Filmar:
We Stock Retail Grade product that looks and feels new.
We have proprietary testing software. We test everything from webcams and batteries to fan noises.
Our partnerships with Microsoft and many top brands bring you low-cost licenses.
Our convenient packaging solutions, from individual retail packing to bulk packing with highly efficient custom packing material.
We've partnered with shippers to get our clients the best deals.
Sign up here to receive a copy of our inventory list updated daily.
Phil Biundo – Sales
Filmar Technologies LLC
14125 Simone Dr
Shelby Township Michigan 48315
Main Phone  586-580-2524  x 140  |  Dial Direct 586-991-7076 |  Cell 586-298-2778 |  
Skype: FilmarTech          www.filmar.com  @filmardotcom